How to Get More Organic Leads: What You Need To Know Before You Try
Natalie Johnson
April 8, 2022 | 5,808 views | 9 min. read time
Organic marketing is expensive. It's not always easy to know what works and what doesn't. This is especially true for businesses that are just getting started and don't have all the answers yet. But it doesn't have to be that way! Organic marketing can be affordable—and even worth the investment if you do it right and get the right results. With some strategic planning, a little research, and some experimentation, you can discover how to get more organic leads at a low cost. Read on to learn what's holding you back and how you can get more organic leads at a reasonable price.
What is Organic Marketing?
Organic marketing is the practice of marketing your business using organic channels only. You don't use paid channels, such as paid advertising or paid search ads, to get new customers. This includes online advertising, social media ads, email marketing, and other channels you might use to market your business. What's the point of using paid channels if you're just throwing money away? Well, the reason you might want to use paid channels early on is to get your foot in the door. You might want to use paid channels to test the waters and see if there's a receptive audience for your business. That's fine! But once you've figured out what channels work for you, you want to switch over to a purely organic approach. Instead of buying ads in the hopes that someone will click on them, you're trying to get people to find your business organically.
What You Need To Know Before You Start
Before you jump in and start testing email templates and writing blog posts, there are a few things you should know. First, you'll need to figure out what content is most likely to draw subscribers and customers to your business. Once you know what resonates with your target market, you can choose the right medium to get the message out. Next, you'll want to figure out your return on investment (or ROI). What are you hoping to get out of your organic efforts? How much are you spending on marketing, and how much revenue are you generating? Once you know those numbers, you can decide which channels to prioritize. You'll want to pay close attention to your results, especially when you're starting out.
How to Get More Organic Leads at a Low Cost
When you're starting out, it can be tempting to spend all your money on ads. Or you might think that more expensive ads give you a better chance of getting leads. While these tactics can be effective, they can also be pricey—and sometimes downright dangerous for your bottom line. As you become more experienced and confident in your organic marketing, you'll be able to lower your costs. And when you do, you'll be able to increase your ROI even more. By lowering your costs and focusing on higher-quality leads, you can increase your ROI even more. There's no secret formula for low-cost, high-ROI organic marketing. What you need to do is experiment with different channels and find what works best for you. You'll want to keep track of where your leads are coming from, how long you keep them on your website, and what percentage of them convert into customers. By tracking your leads and customers, you can figure out how to get more organic leads at a low cost.
When Should You Spend on Organic Marketing?
When should you spend money on organic marketing? That depends on your budget, business model, and target market. If you're just starting out, you might only be able to afford to spend a small amount on organic marketing. As you get more experienced, you might be able to afford to spend more on these channels. Or, you might be able to start small and scale up over time. If you have a limited budget and you're just starting out, you'll probably want to focus on getting your name out there through word-of-mouth and social media. You can use these channels to build your brand and figure out which ones work best for you.
Should you pay for organic leads?
Paid lead generation is usually a short-term strategy. Once you've gotten a few paid leads, you'll want to switch over to purely organic marketing. But paid ads can be helpful if you're just starting out and don't have much experience with organic marketing. Paid ads can help you test different channels and figure out what works best for your brand. Paid ads might also be helpful if you're looking to test the effectiveness of new ad formats, such as virtual reality or augmented reality. Once you've figured out what works, you can switch over to purely organic marketing.
Bottom line
Organic marketing takes time, but it's worth the effort. And it doesn't have to break the bank. In fact, there are several affordable ways to get more organic leads. Just keep these tips in mind and you'll be off and running! Get creative with your content. You can keep your content fresh by creating new pieces of content every few weeks. You can also create bonus content, such as e-books and e-courses, that you can give away for free. Make your blog posts and posts on social media engaging and interesting. Don't just regurgitate your marketing materials in your blog posts. Be creative! Be interesting! Be engaging! This will keep your readers coming back for more. Find ways to get your content in front of your target market. You can use a variety of channels to get your content in front of your target market, such as email marketing, social media posts, and blog posts. Integrate your content into your emails, blog posts, and social media posts. You can also use automation software to help you track and track your content.
Use FOMO on your website!
Install Proofly in a few clicks to take advantage of FOMO on your website today! No creditcard required.
Get started now!
Thumbs up!
Always be up-to-date with Proofly.
Pro tip!
The amount of people using your website on mobile devices rapidly increases. Make sure your websites are fully responsive!
More insights
---
This might be

useful for you

too:
The Truth About Social Proof: What You Need to Know
Social proof is a type of social media marketing that makes your site look more trustworthy and popular. It does this by displaying statistics about the number of visitors or followers you have. Social proof al...
How To Implement FOMO On Your Website: The Secret To Making Your Visitors Want to Buy
FOMO, or the fear of missing out, is the phenomenon that makes people feel bad if they don't participate in an activity as a group. This feeling can take control of some people and make them compulsively chec...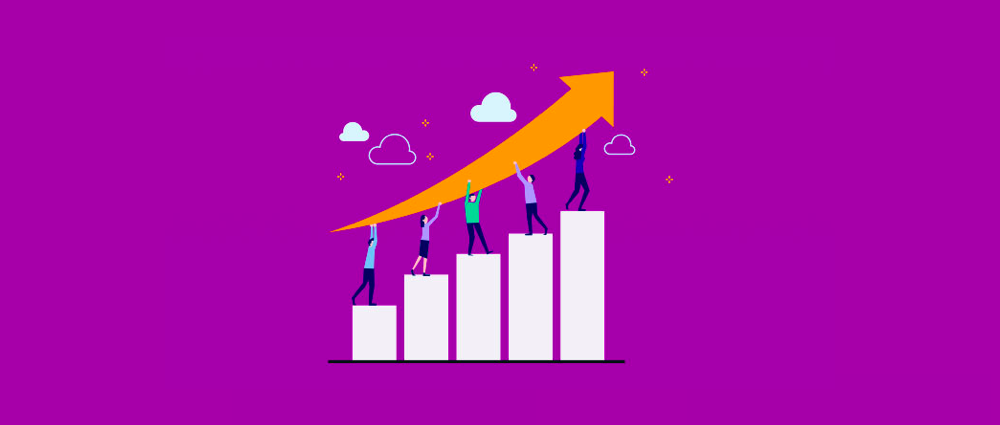 5 Ways to Level Up Your Social Proof: The Easy Way to Get More Customers
Growing your business is never an easy task. Getting more customers is a challenge for most businesses. Fortunately, there are several strategies you can implement right away to get more people to buy your prod...
Ready to use social-proof too?
You can use Proofly within 5 minutes on your own website absolutely free!
Set-up in 5 minutes Over 25,000 satisfied customers No monthly subscription
4.7/5 customer satisfaction
Get started now!
They are

one step

ahead. Join them! 👏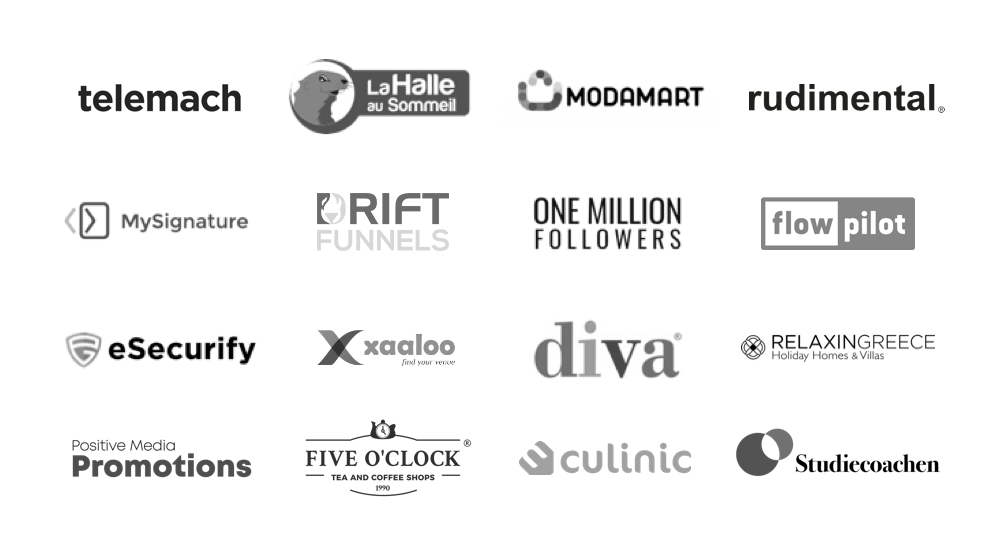 a few thousand others...