The Pros and Cons of Building a Website For Your Business: What You Need to Know!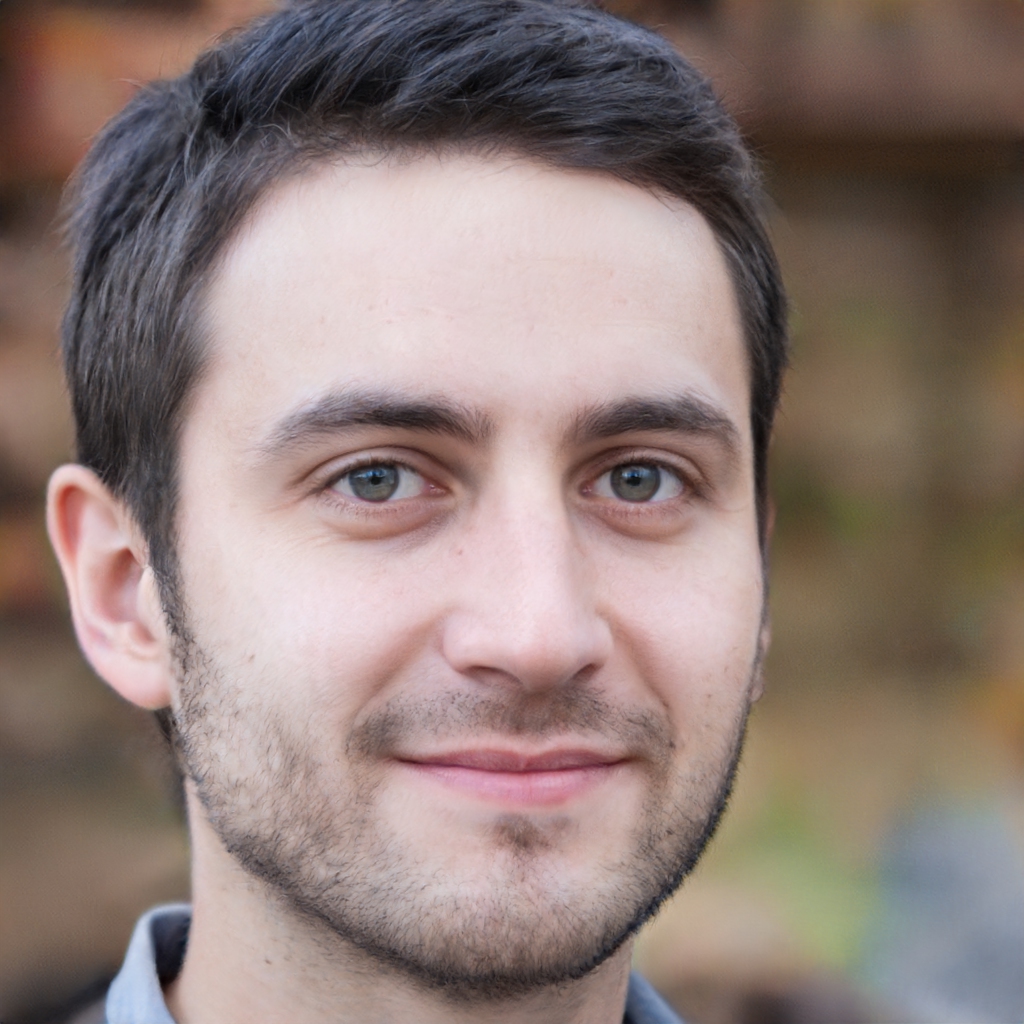 Dylan Lynch
February 17, 2022 | 8,837 views | 10 min. read time
In the digital age, having a website is no longer a nice-to-have. It's now an essential element in almost any business setup. And while it might seem like building a website is an intimidating task, you might be surprised to know that it's not as difficult as you think. Website builders are tools that anyone can use to make an amazing website with ease. You don't need any coding knowledge or experience to make one. All you have to do is pick the right platform and get started. But which option will work best for your business? Let's take a look at the pros and cons of each option so you can decide which is best for your business needs.
Pros of Building Your Own Website
If you've ever dreamed of building your own website from scratch, the pros of building your own website are many. You have full control over the content and design of your site. This means you can tailor the website to your specific needs, making it truly unique. You also have full control over your hosting and maintenance. This means you don't have to worry about paying for extra features or for someone to fix things when they're broken. You also don't have to worry about if your website will go down. It's up to you to make sure the site stays online and up-to-date. You also don't have to worry about compatibility issues with third-party software or services. Your website will work on any device, browser, or operating system. This is especially important if you want to make sure your website is accessible by everyone. You also have total control over A/B testing, CRO, and other strategies to grow your leads. You can make any changes you want whenever you want and don't have to wait for the service to update or make the changes for you.
Cons of Building Your Own Website
While building your own website might sound amazing in theory, there are a few downsides to consider. First, building your own website can be expensive and time-consuming. You have to pay for a domain and hosting, which can cost anywhere from $20 to $100 per year. You also have to pay for a web designer or developer to design your site. This can cost anywhere from $300 to $15,000 depending on where you live. You also have to find a host, which you can do yourself or pay someone to do it for you. Next is maintenance. After your website is built, you have to make sure it stays up-to-date and secure. You also have to make sure it's optimized for search engines and is mobile-friendly. If you don't have experience in any of these areas, you may want to consider hiring someone to do them for you. If your website goes down, it can cost you time and money. Depending on how often it goes down, you may even have to pay for a service to monitor it 24/7. Last, if you want your website to be accessible to everyone, you may have to hire a developer to make any changes to make it so. This can be costly and time-consuming.
How Do Website Builders Work?
Website builders are tools that help you create an online presence with ease. They use drag-and-drop functionality to create a beautiful website. They also often offer templates that you can use as a base and customize to your needs. Website builders often come with free or low-cost plans. Some even offer free websites. Website builders let anyone build a website. You don't need any coding knowledge or experience to create a site with them. Website builders are good for anyone who wants to create an online presence but doesn't have the time or money to invest in a custom site.
The Benefits of Using a Website Builder
There are many benefits of using a website builder over building your own site from scratch. First, it's easy to create a beautiful site. All you have to do is pick a template and customize it however you like. You don't have to worry about coding or breaking your site if you make a mistake. Website builders are built with beginners in mind. You can also access a ton of features. You can add eCommerce, blog posts, videos, forms, and more to your site. You can also access analytics and content management systems to make managing your site even easier. You can also access social media integrations and one-click integrations with popular services like MailChimp.
To get started quickly, and have your website done in minutes with powerful integrations, we recommend FastPages.io.
The Bad Stuff: Things to Be Aware of When Building with a Website Builder
There are a few things to be aware of when building a site with a website builder. First, you can't control your domain name. You have to use the builder's domain name. You also don't have total control over your hosting. The builder will host your site and you have to abide by their policies. You also won't have full control over your CSS and SEO. Website builders often have strict guidelines for content and SEO. You also don't have full control over your data. It's always best to have your own data centre. You also have to abide by their rules and regulations. If you break one of their terms, your account could be frozen or shut down.
Hiring a Website Builder Firm
If you decide to go the website builder route, you have a few options. Website builders like Squarespace or Wix are the most common. They offer free websites and mobile-friendly designs. They also offer paid plans that come with more features and higher-quality templates. Other website builders like Shopify or WordPress offer website building tools as well as fully fledged eCommerce sites. If you want to build your own site, you can hire a freelance web designer to do it for you.
Which Option Is Right For Your Business?
As you can probably tell, building a website from scratch is a big undertaking. It's not something you can do in a day or even a weekend. It requires planning, budget, and skill. If you don't have any of these, it's best to hire a web developer to build the site for you. Website builders are a great option for businesses of all shapes and sizes. Whether you're just getting started or you want to grow your business, a website can help you reach new customers and drive more revenue.
Use FOMO on your website!
Install Proofly in a few clicks to take advantage of FOMO on your website today! No creditcard required.
Get started now!
Thumbs up!
Always be up-to-date with Proofly.
Pro tip!
The amount of people using your website on mobile devices rapidly increases. Make sure your websites are fully responsive!
More insights
---
This might be

useful for you

too:
How to Get More Organic Leads: What You Need To Know Before You Try
Organic marketing is expensive. It's not always easy to know what works and what doesn't. This is especially true for businesses that are just getting started and don't have all the answers yet. But it do...
The 6 Different Ways You Can Get More eCommerce Customers
Retailers are launching eCommerce sites at an increasing rate. In fact, according to a report by research firm L2, the number of online-only brands has tripled in the past three years. This is great news for sh...
How To Use Social Proof in Your Marketing Strategy
Social proof is a marketing term used to describe the actions of others that influence potential customers. When a person is considering making a purchase, they often look to others for validation. This phenome...
Ready to use social-proof too?
You can use Proofly within 5 minutes on your own website absolutely free!
Set-up in 5 minutes Over 25,000 satisfied customers No monthly subscription
4.7/5 customer satisfaction
Get started now!
They are

one step

ahead. Join them! 👏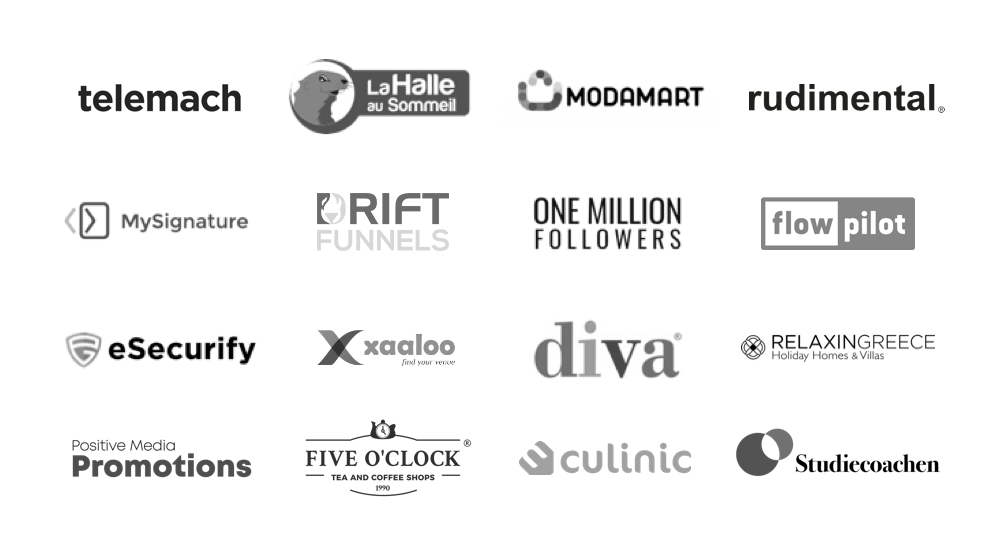 a few thousand others...