5 Ways to Level Up Your Social Proof: The Easy Way to Get More Customers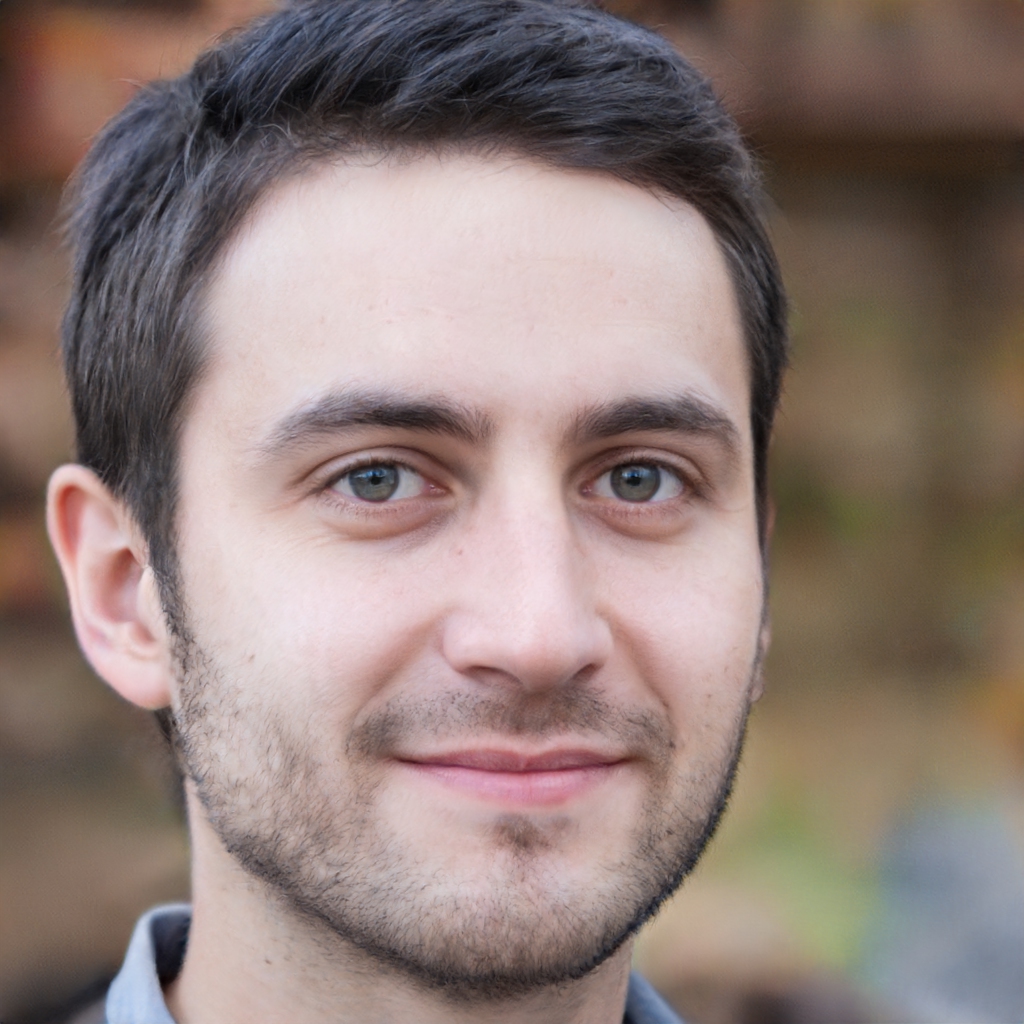 Dylan Lynch
December 21, 2021 | 10,037 views | 7 min. read time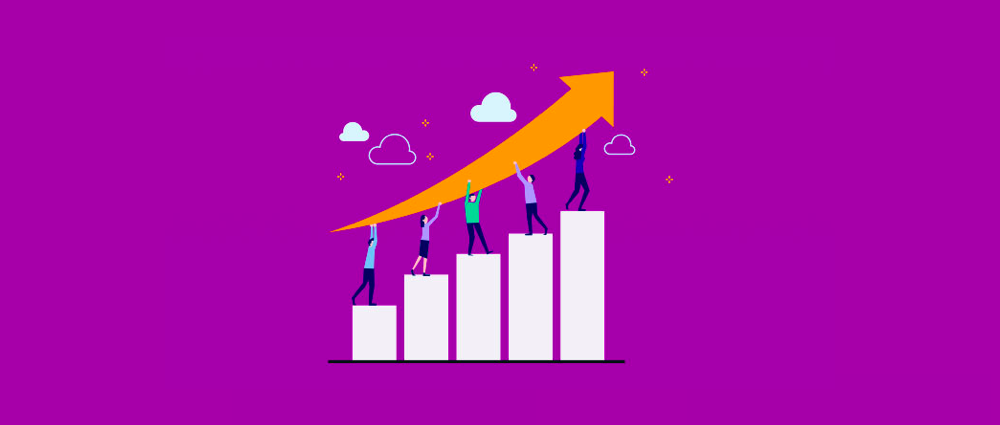 Growing your business is never an easy task. Getting more customers is a challenge for most businesses. Fortunately, there are several strategies you can implement right away to get more people to buy your product or service. Social proof is one of them. Social proof can be described as any measure that shows whether someone else thinks positively of a brand or product. It's that little nudge in the conscious that makes us feel more comfortable buying something new and untested than an alternative we know very little about. There are many types of social proof you can use to attract new customers, including customer testimonials, media coverage, awards, and partnerships with third-party vendors such as influencers and industry leaders. This article covers five proven ways you can use social proof to get more customers now and in the future.
Build Trust With Customer Testimonials
The most direct and perhaps easiest way to build social proof is by getting customer testimonials. If you have happy customers who feel compelled to let others know about their positive experience, then you're halfway to achieving social proof. When it comes to testimonials, you want to make sure to get them in the right way. You do not want to ask for them. This makes the customer feel coerced and can make them feel like they are under pressure to give you a positive review, regardless of how they actually feel. Instead, let your satisfied customers know that you value their opinion and would love to hear more about their experience. The easiest way to do this is by asking customers to leave a review on your product pages. Also, add customer testimonials to your website. This way, you can include a ton of different reviews in one place.
Use Media Coverage as Social Proof
Another easy and effective way to add to your social proof total is by leveraging favorable media coverage. This could range from a review of your product, an interview with your founder or CEO, or an article about your company in an online or print publication. Media coverage is especially helpful for newer brands or companies that don't have a lot of customer testimonials to work with. Including links to articles featuring your brand in your website copy and product pages is one way to make the most of this opportunity. If you can, reach out to the writers of these articles and let them know you'd like to include a link to the full article in your website copy. You can also ask them for the link to the article and then reach out to the publication and let them know you'd like to use the link in your website copy.
Showcase Any Type of Partnerships
Whether you're working with another business or brand to help create a co-branded product or service, or you're a member of a trade or industry association, showcasing these partnerships can be a great way to add to your social proof. In fact, these associations act as mini-endorsements, showing prospective customers that others like you have already been vetted and deemed trustworthy by their peers.
Leverage Awards and Accolades as Social Proof
Another way to build social proof without having direct customer feedback is by leveraging awards and accolades for your products and services. When you win an award or are acknowledged for your excellence by an industry leader, include that in your company's marketing materials. You can also include these awards and accolades on your website to make them as accessible as possible to prospective customers.
And There's One more thing
One of the most effective ways to build social proof is by getting your customers' help in the first place. This means using your marketing and sales strategies to actively ask customers to leave reviews and testimonials. It's one thing to ask customers if they enjoyed their experience, but it's another thing entirely to ask them to write a testimonial and leave it published on your website. In order to make this happen, you'll need to have a system in place to gather customer testimonials. A good way to do this is to include a simple customer testimonial form on your website. This way, every customer who buys your product or service can easily leave feedback and make a difference in your social proof totals.
Increase conversions for free?
Get started with conversion-boosting social-proof widgets totally free! No creditcard required.
Get started now!
Thumbs up!
Always be up-to-date with Proofly.
Pro tip!
The amount of people using your website on mobile devices rapidly increases. Make sure your websites are fully responsive!
More insights
---
This might be

useful for you

too:
How to Build Trust in Your Website: A Guide for Business Owners and Marketers
As a business owner, marketer or both, you know the value of trust. Trust is the glue that holds relationships together and the oil that smoothes interactions. It's what your customers (or potential customers...
The 5 Best Strategies to Boost Creativity in Your Marketing Campaign
Creativity is a critical aspect of the marketing process, especially when it comes to launching new campaigns or initiatives. Marketing strategies are more competitive than ever, which means you need to think o...
Ready to use social-proof too?
You can use Proofly within 5 minutes on your own website absolutely free!
Set-up in 5 minutes Over 25,000 satisfied customers No monthly subscription
4.7/5 customer satisfaction
Get started now!
They are

one step

ahead. Join them! 👏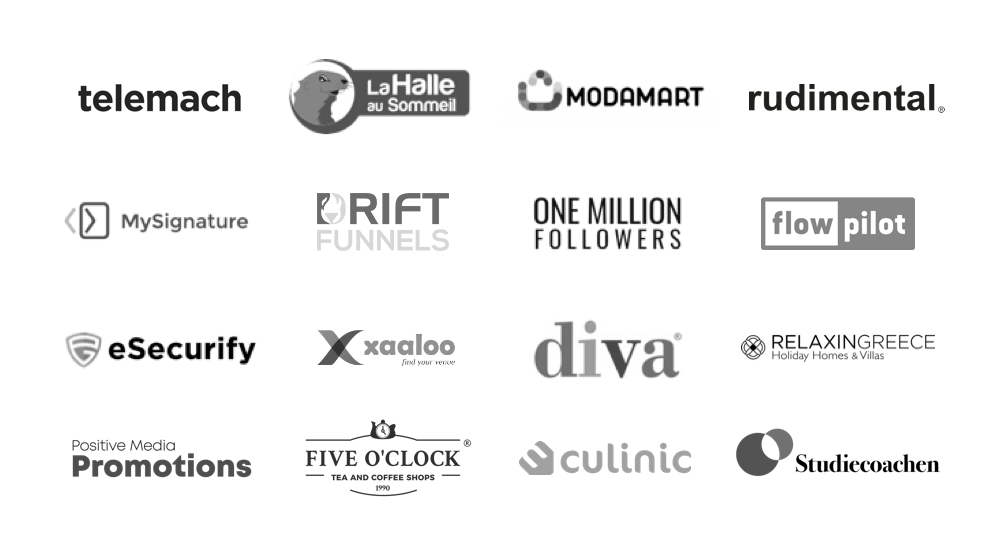 a few thousand others...