How To Use Social Proof in Your Marketing Strategy
Karl Long
July 26, 2021 | 12,751 views | 4 min. read time
Social proof is a marketing term used to describe the actions of others that influence potential customers. When a person is considering making a purchase, they often look to others for validation. This phenomenon is known as social proof. Social proof comes in many different forms and can be found almost everywhere. Social Proof is an indication of how popular something or someone is at the moment. It's also another way to show that your business is trustworthy and reliable so people will buy from you instead of elsewhere.
Build trust with your audience
The first step to using social proof is to build trust with your audience. If people don't trust you, they're unlikely to believe anything you have to say. Building trust takes time and effort. Focus on building trust with your customers by: - Providing useful and relevant content. - Building relationships with your customers. - Showing that you care about your customers. - Avoiding hype and hyperbole. - Avoiding aggressive or pushy sales tactics.
Show why your business is worth visiting
If people love your products, but have never heard of your business, you're missing out on a lot of potential customers. Show potential customers why they should visit your business by: - Collecting testimonials from your customers. - Incorporating reviews into your website. - Recording video testimonials and hosting them online. - Sharing customer stories on your blog and social media channels.
Encourage visitors to take action
There are many different ways that you can encourage visitors to take action and visit your site. Here are the most effective ways: - Provide a guarantee and detailed return policy. - Incorporate strong CTAs and clear navigation patterns. - Create a sense of urgency with limited-time offers. - Offer coupons, prizes, or other incentives as rewards. - Host contests, sweepstakes, and other interactive events.
Take action!
Social proof is an incredibly effective marketing strategy. It allows you to leverage the popularity of others to your advantage. It's important to note that the people whose actions you're using for social proof don't have to be related to your industry. You could use the popularity of celebrities to your benefit, or the popularity of other businesses in your industry. The key is to find a way to use the actions of others to increase your own sales and conversions. If you're looking for more ways to increase your sales, implementing social proof is a great place to start.
Increase conversions for free?
Get started with conversion-boosting social-proof widgets totally free! No creditcard required.
Get started now!
Thumbs up!
Always be up-to-date with Proofly.
Pro tip!
The amount of people using your website on mobile devices rapidly increases. Make sure your websites are fully responsive!
More insights
---
This might be

useful for you

too:
How To Increase Your Social Credibility - Tips to Gain More Followers
Everyone wants to be liked. Even more so, if you can show your followers that you care about them and are interested in what they have to share. Social media is the new forefront for building credibility, credi...
The 7 Best Ways to Get More Leads Without Spending a Fortune
Even with a limited budget, lead generation isn't something you have to skimp on. In fact, it's one of the most important parts of your marketing plan because leads are the people who will likely buy from you...
Ready to use social-proof too?
You can use Proofly within 5 minutes on your own website absolutely free!
Set-up in 5 minutes Over 25,000 satisfied customers No monthly subscription
4.7/5 customer satisfaction
Get started now!
They are

one step

ahead. Join them! 👏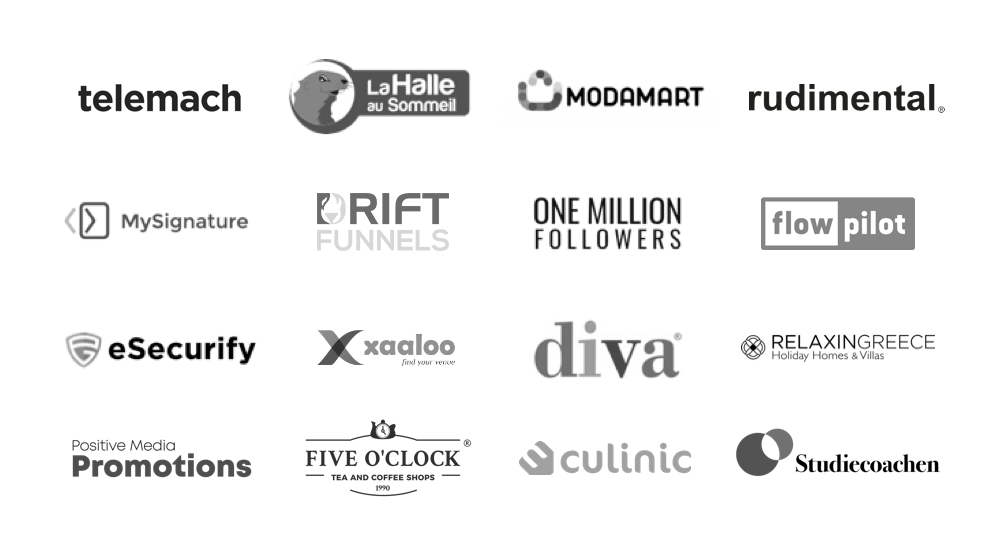 a few thousand others...